T-CUP is a new, unique product for the Ukrainian market.
Instead of 2 components, the cup has 1. Tea leaves open quickly, the membrane controls the strength of the drink, and the convenient paper cup eliminates the problem of disposing of the drink components.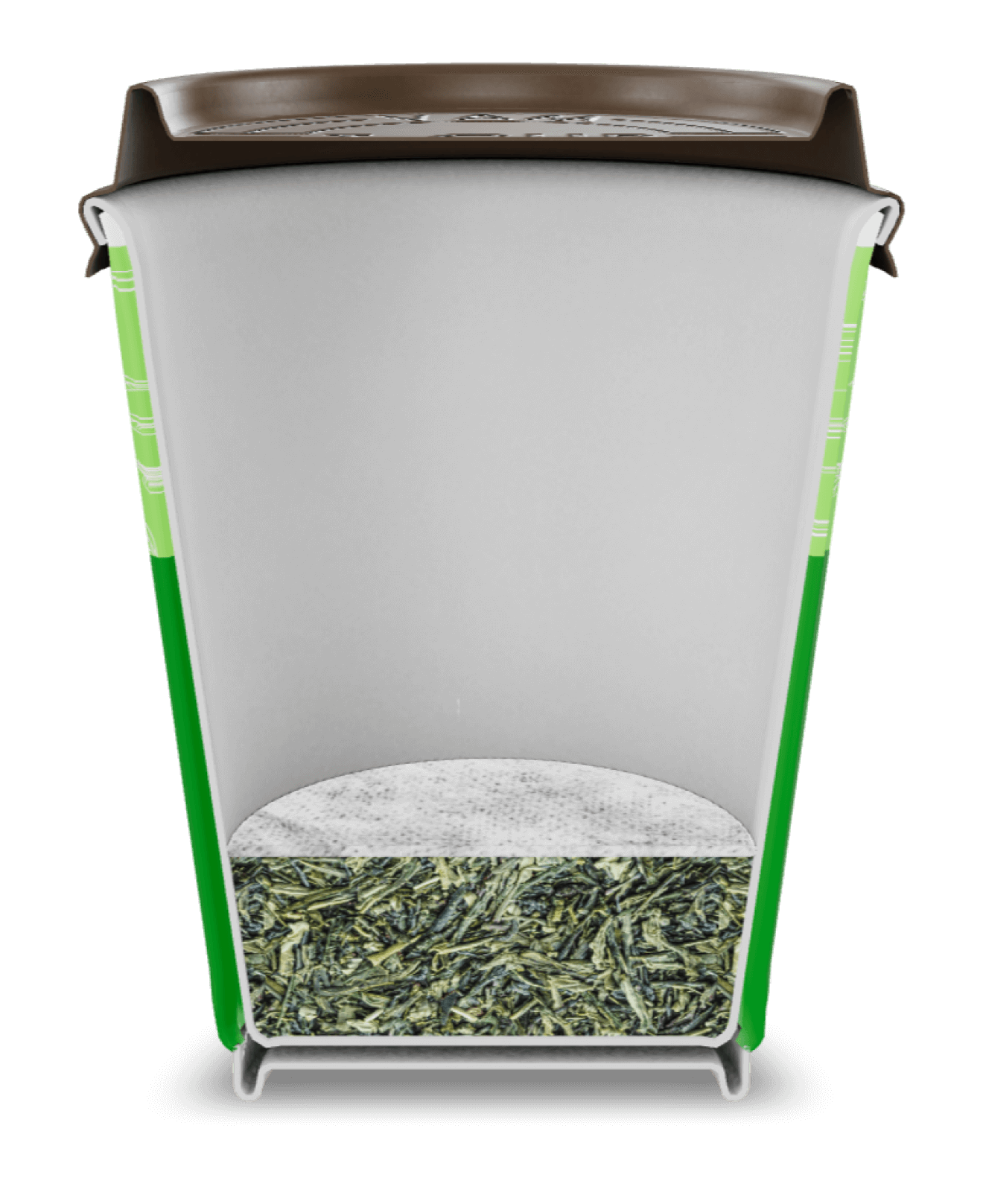 membrane that holds the tea at the bottom
How to prepare your T-CUP?
Only
4
steps to the perfect taste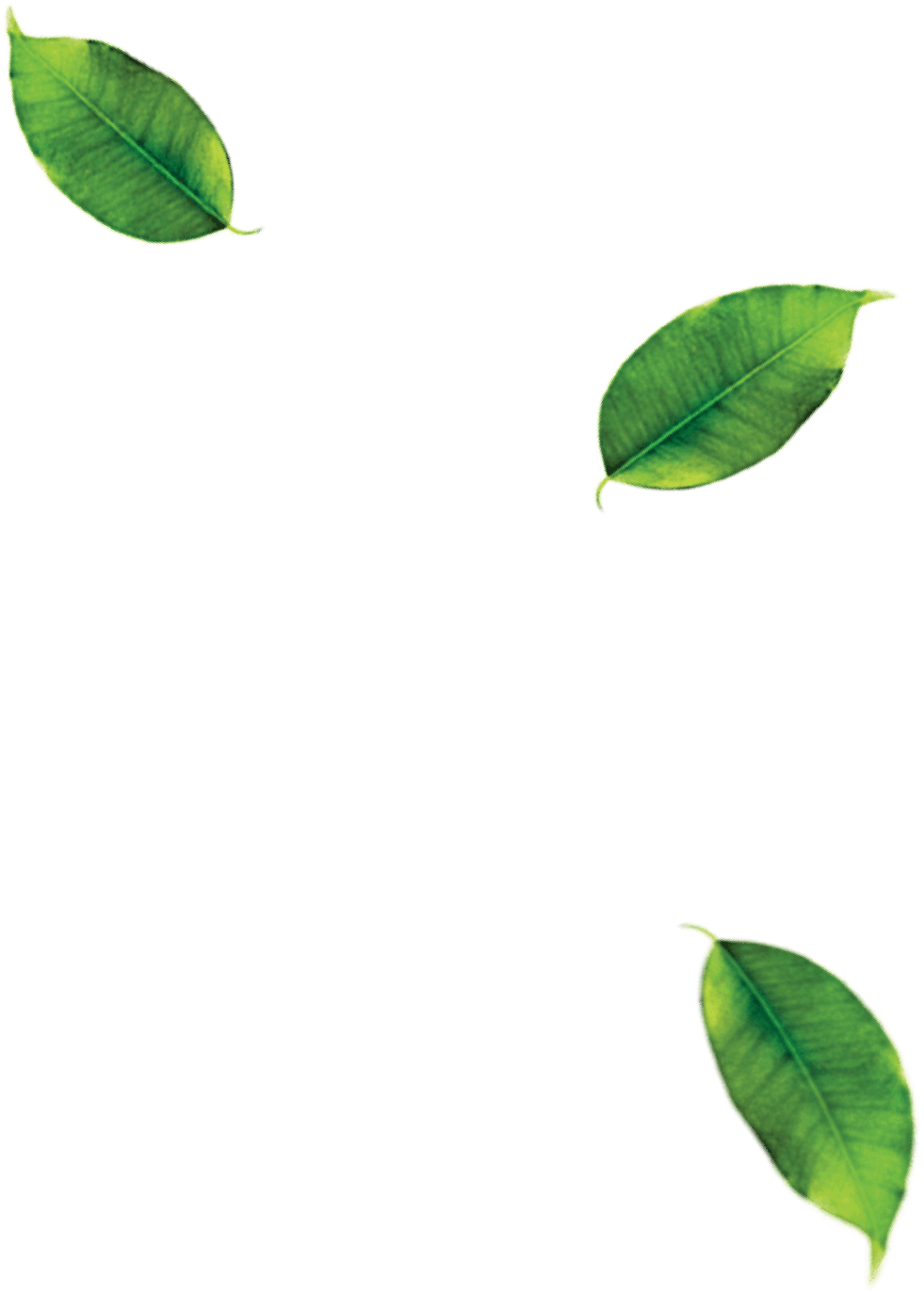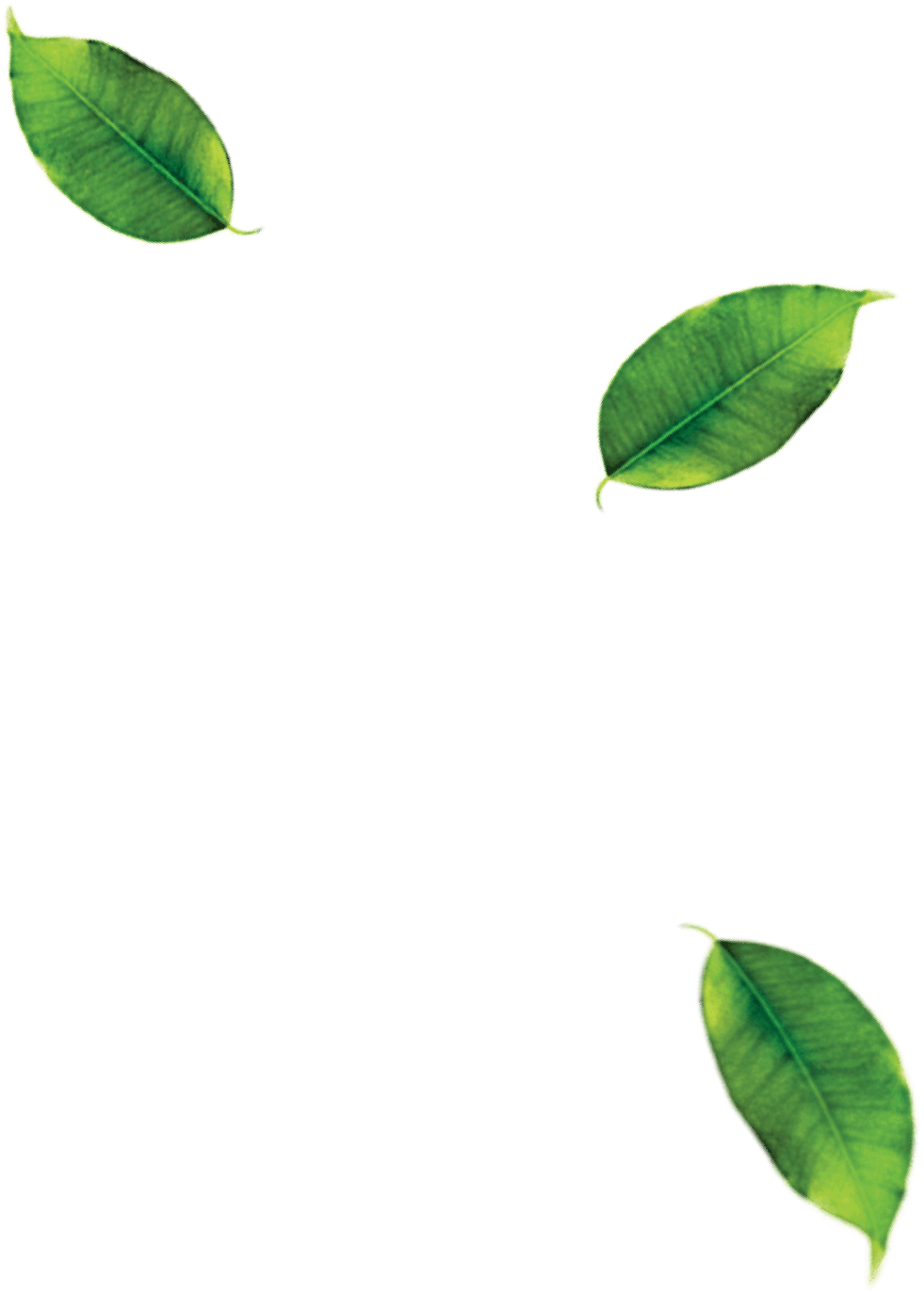 Simply pour boiling water at an angle, the water will displace the air.
It saves space and preserves the serving time of tea.
01
Shake the contents of the cup.
The dosage is determined in such a way that the tea imparts its flavor qualities in the first 2-3 minutes of brewing and does not affect the strength of the drink afterwards.
02
Top water up to the mark of the boiling water.
We use environmentally friendly high-density cardboard that retains the original temperature of the drink for a long time.
03
Add sugar to taste, stir and enjoy your tea.
The membrane at the bottom of the paper cup does not interfere with stirring the sugar, as after 2-3 minutes in hot water it becomes elastic.
04
We produce 1 million cups per month.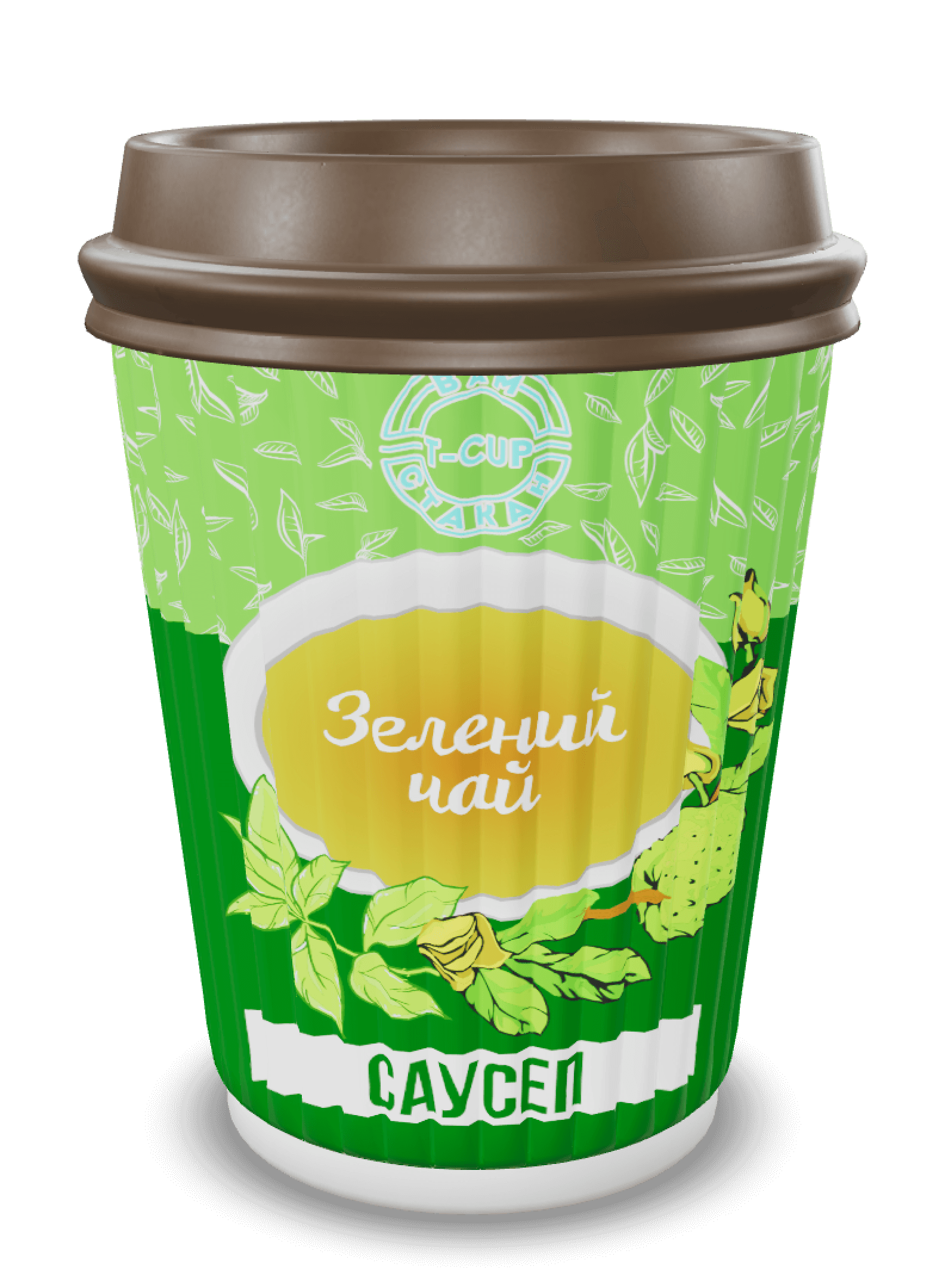 Black tea Earl Grey with bergamot
History
Count Charles Grey received this tea as a diplomatic gift. Rarely aromatic, fresh and rich, the drink became an unwavering favorite of his entire family.
Therefore, we warn you that each sip of this tea can carry you to the sophisticated conversations and luxury of 19th century Britain.
Ingredients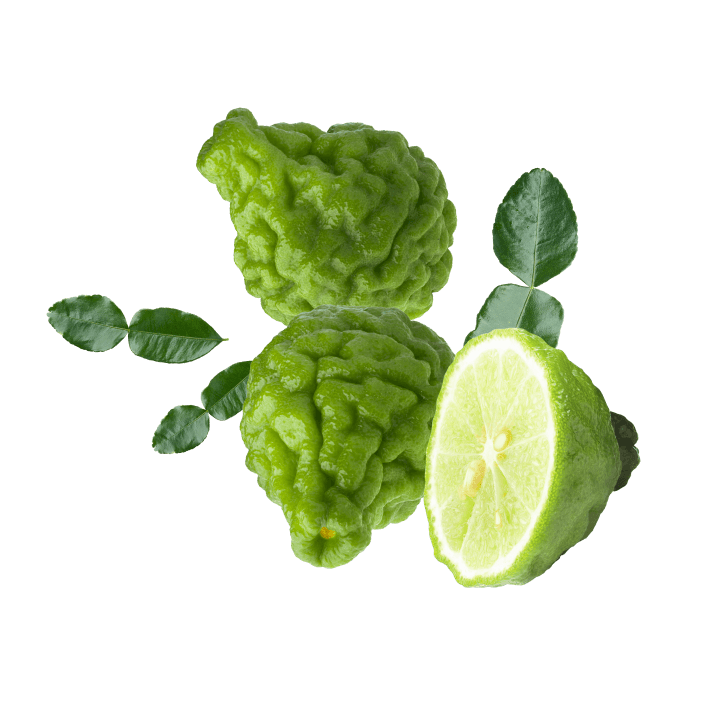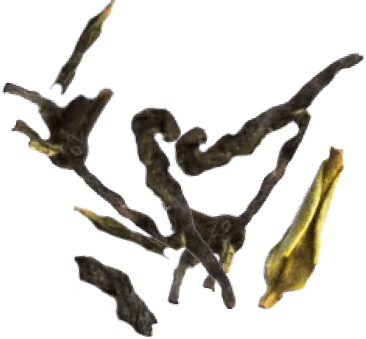 Black tea Broken Orange Pekoe fine leaf with bergamot aroma
Tea leaves weigh in a cup: 1,6g
Cheeky fruit
History
A taste sensation, in demand more than other flavors by 25%. It's a real cheeky treat for your taste buds!
And also, a reminder of childhood cheekiness, when every summer trip to the neighboring fields ended in an adventure.
Ingredients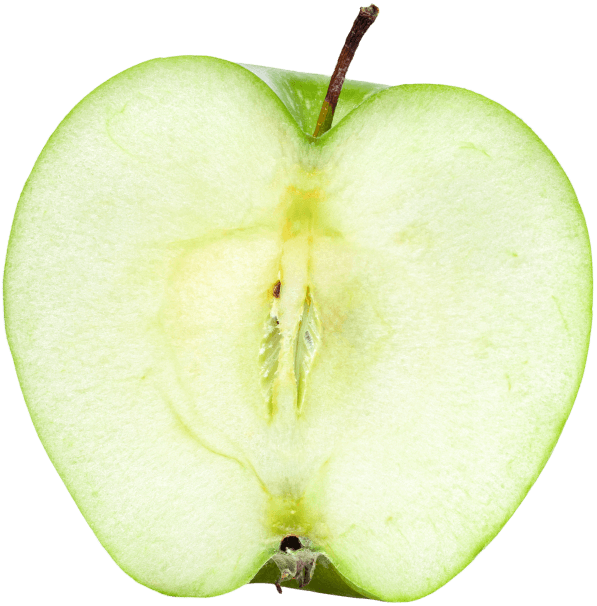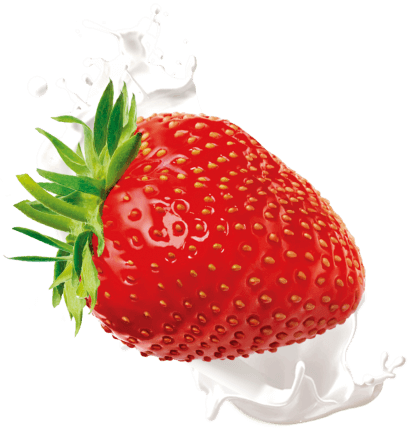 Hibiscus with pieces of dried apples and the flavor of cream and strawberry jam.
Tea leaves weigh in a cup: 2g
Alpine meadow
History
Sheltered in the Alps, nature has bestowed beauty and peace on this area.
We have captured these feelings in a tea bag, and now every sip of 'Alpine Meadow' tea transports you to endless grassy fields, where natural freedom and freshness embrace you in the moment.
Ingredients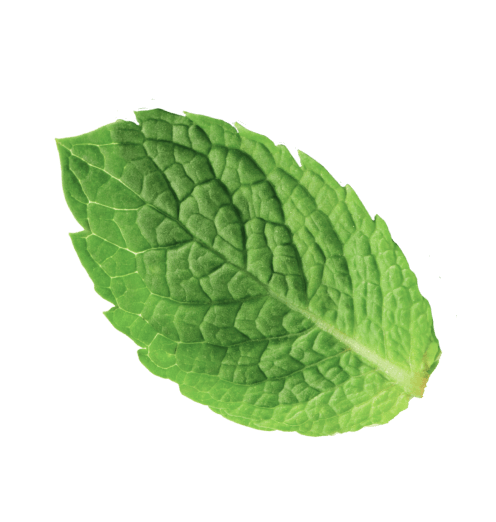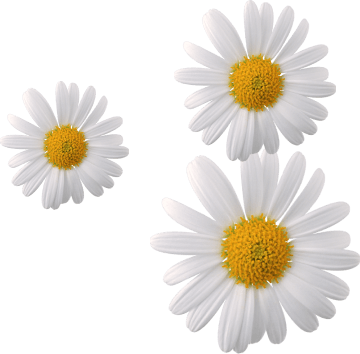 A natural herbal blend based on alpine chamomile blossoms, lemon balm, orange peel, and rosehip, with added mint, hibiscus, marigold, and the aroma of sweet orange.
Tea leaves weigh in a cup: 2,2g
1000 Nights
History
In the eastern country, where dreams intertwine with reality, there was a legend about the connection between the past and the future, which lies in a thousand nights. This story was passed down through the ages over a cup of black tea with an exotic blend. The tea "1000 Nights" will become a portal to a journey between ancient traditions and magical discoveries.
Ingredients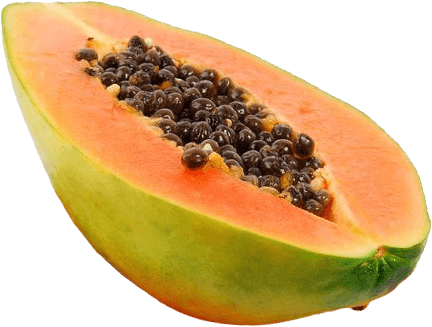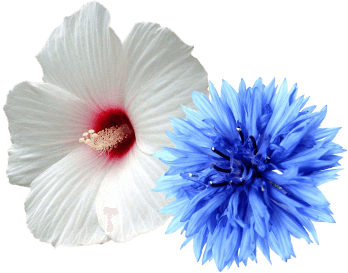 Black tea (Orange Pekoe) , green tea (Sencha), papaya pieces, raisins, rose and calendula petals, cornflower and mallow petals, flavoring.
Tea leaves weigh in a cup: 2g
Ginger tea
History
The beneficial properties of ginger have been known since ancient times. This natural antioxidant helps to combat stress, fatigue, and the effects of negative external factors. And in combination with carefully selected herbs for this drink, ginger tea will be the perfect choice for any time of the day.
Ingredients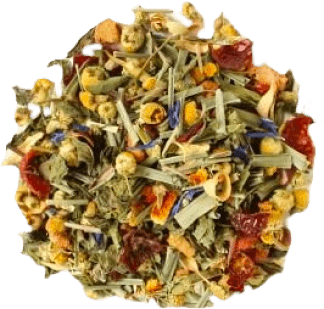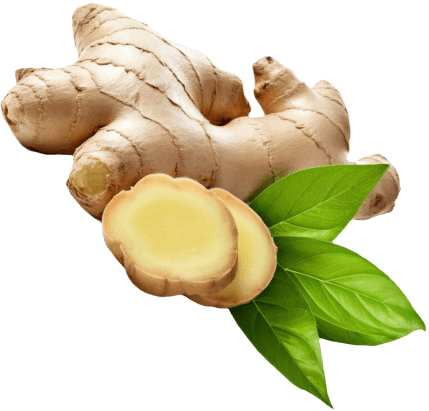 Herbal blend that includes ginger root.
Tea leaves weigh in a cup: 1,8g
Creamy pleasure
History
This black tea is like a glass of a summer party, where sweet aromas meet the strong black tea. Among the contenders for your heart: sweet, refreshing, and exclusive watermelon, and delicate, sensitive, and exciting whipped cream.
Ingredients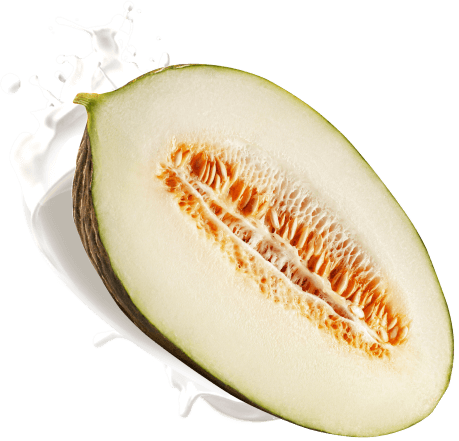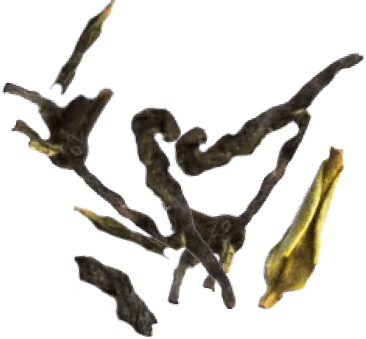 Medium-leaf black tea with dried watermelon pieces and whipped cream flavor.
Tea leaves weigh in a cup: 2g
Green tea with Soursop
History
A great choice for tea lovers who want to try something unique and experience the harmony between herbal taste and coffee-like aroma. This special tea can be a wonderful way to relax and is suitable for those who are looking for something special and unusual in their tea experience.
Ingredients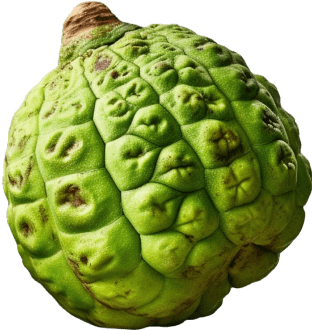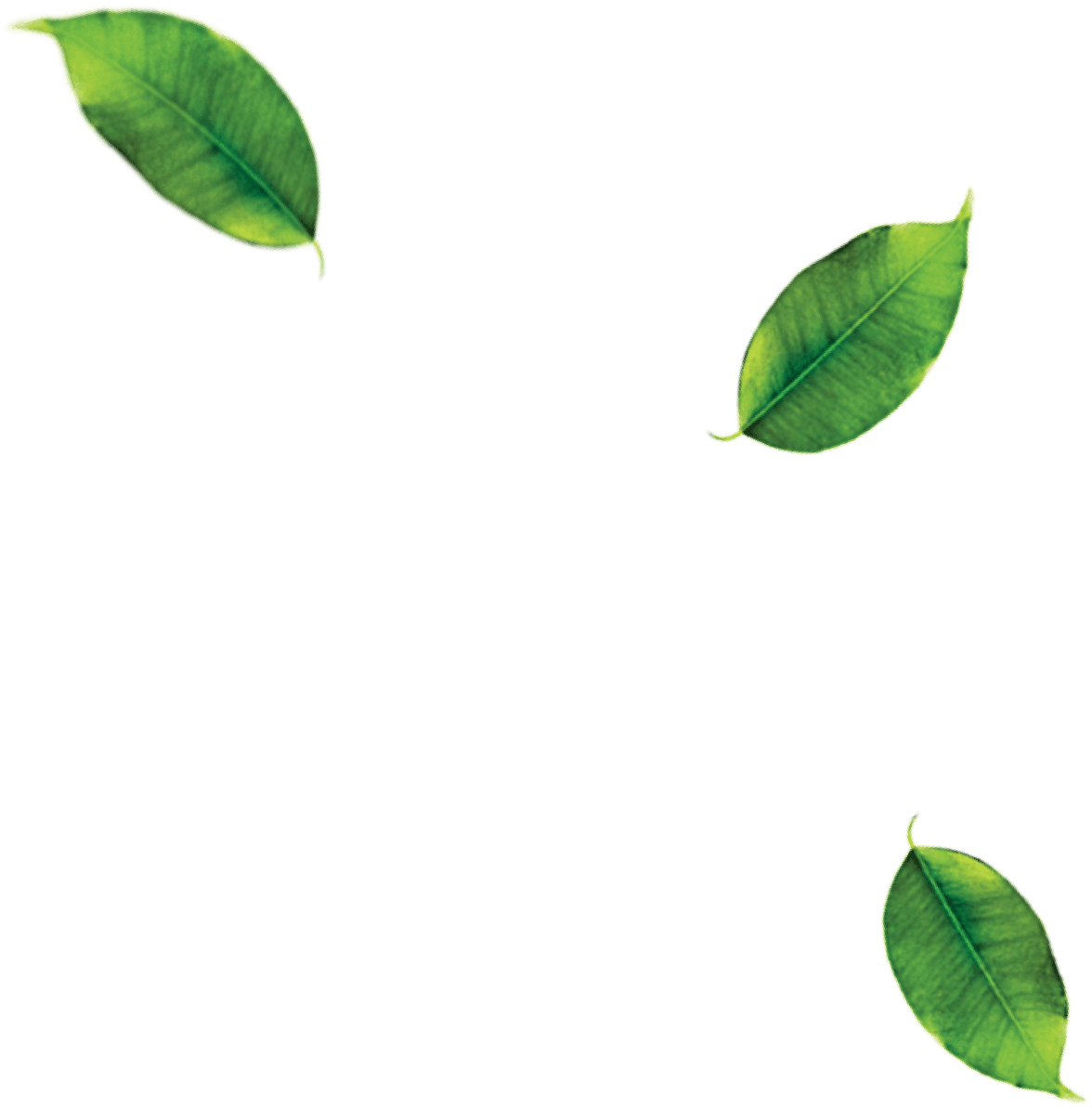 Green tea "Gun Powder" medium-leaf flavored with soursop.
Tea leaves weigh in a cup: 1,6g
Mint-Melissa
History
Every sip of this green tea is a little meditation, immersing in peace and harmony. Try this natural combination of flavors that will reduce fatigue from the city, give relax, inspiration, and recovery.
Ingredients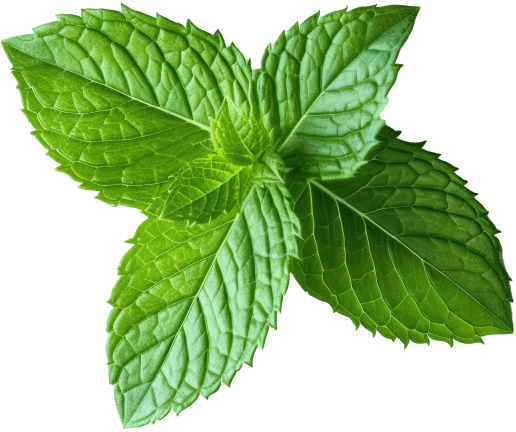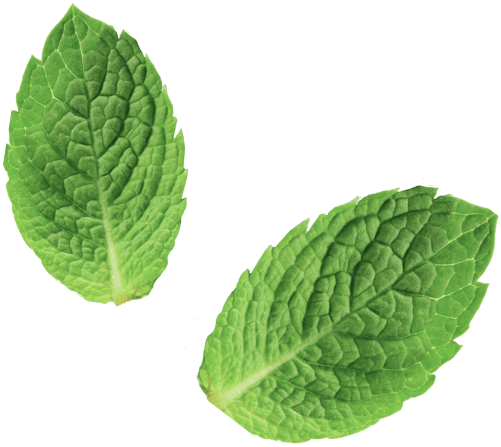 Green tea with the aroma of mint and melissa.
Tea leaves weigh in a cup: 1,6g
Black tea
History
In the taste symphony of true black tea, simplicity and elegance are intertwined. Here, each aromatic leaf, each rich drop creates a taste story that gives you energy, focus, and the immersion approach to the thinking.
Ingredients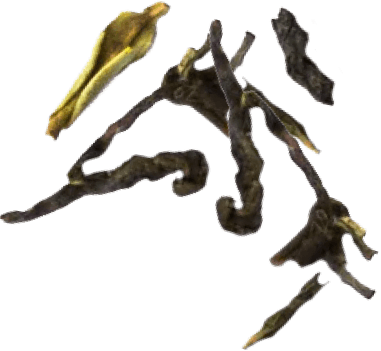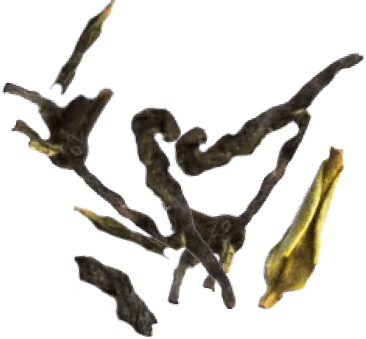 Black tea (Orange Pekoe) is a small leaf tea without flavorings
Tea leaves weigh in a cup: 1,6g
Mulled wine
History
A palette of warm flavors based on two high-quality teas. Fruits, citrus and floral aromas will provide you with this bright journey, and spices will enhance the warming effect of the hot drink.
Ingredients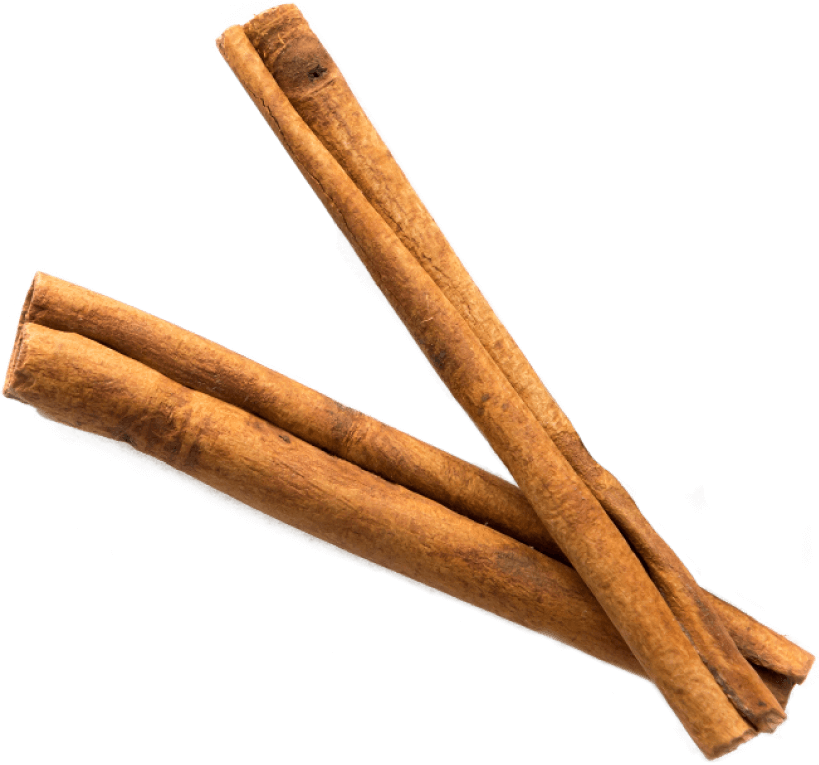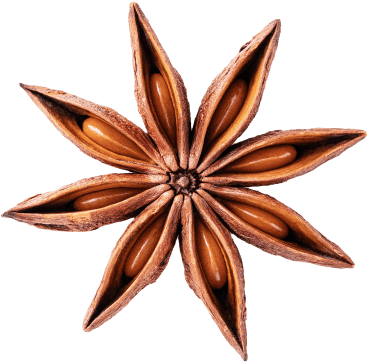 Black tea (Orange Pekoe) + Ceylon black tea (Broken Orange Pekoe), hibiscus, cinnamon, cloves, anise, star anise, dried apple pieces, orange zest, safflower, marigold petals, flavoring.
Tea leaves weigh in a cup: 2g
Isabella Bourbon
History
The name 'Isabella' is not accidental. Dense and heavy, like clusters of night, raisins of the 'Isabella' grape variety are used to add natural sweetness to this tea. Such a choice of the main component gives the drink sophistication and natural simplicity at the same time.
Ingredients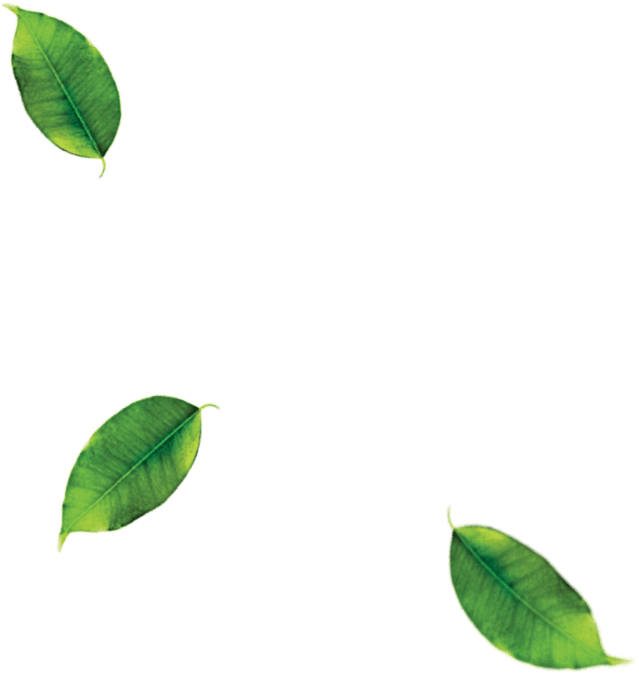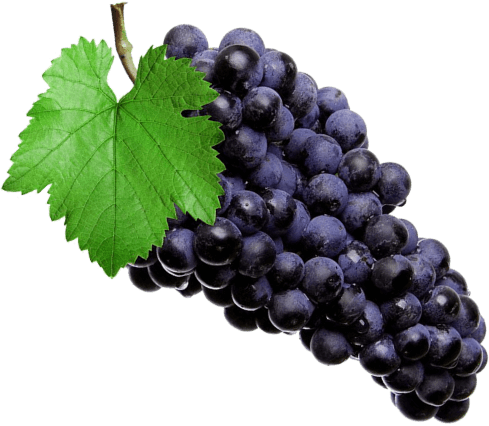 Large leaf green tea with grape aroma, calendula petals, and tea rose.
Tea leaves weigh in a cup: 2,1g
Vitamin
History
Morning can be energetic and bright without a dose of caffeine. Try a cup of tea with a bright taste of fruit juice and the richness of 10 vitamins. Hot or cold — choose your own way to support vitality and vitamin reserves.
Ingredients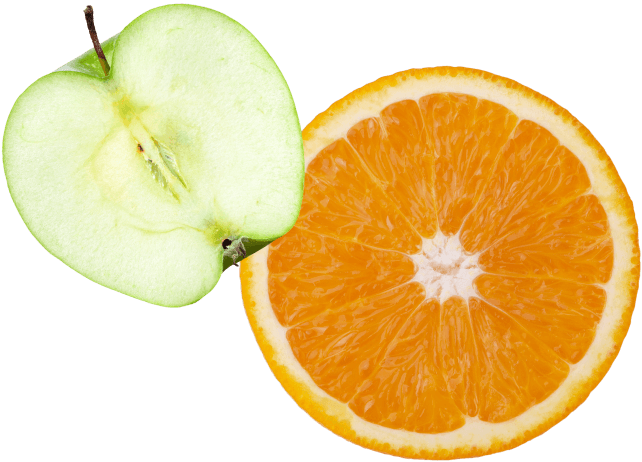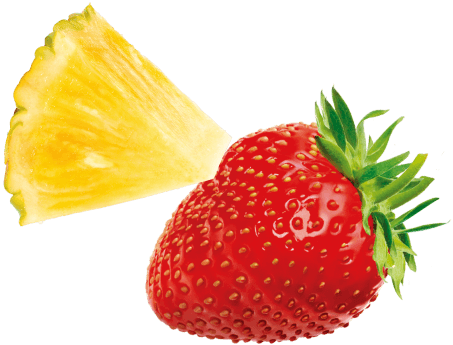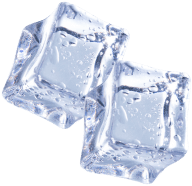 Granulated tea drink with a multifruit flavor and vitamins.
Tea leaves weigh in a cup: 2,1g
Berry
History
From sweet raspberries to mysterious blackberries: the symphony of forest berries in this drink unfolds at any water temperature, creating the perfect balance of flavor benefits and purity. The small fruits in this drink contain the power of vitamins, minerals, and antioxidants that grow under the clear sky in the depths of the forest.
Ingredients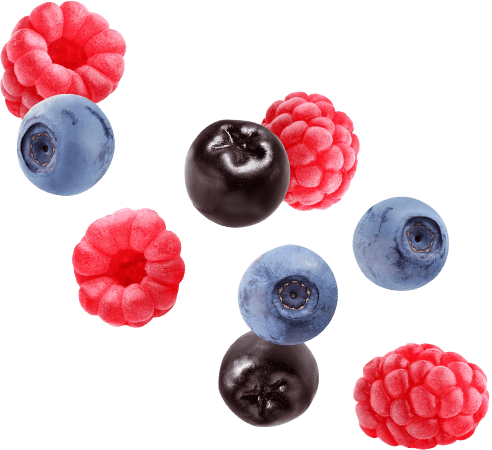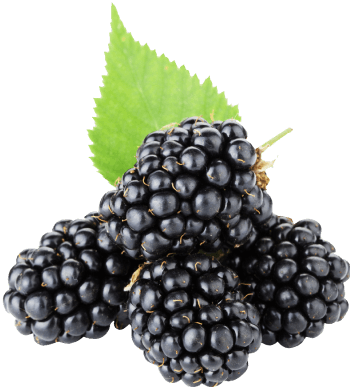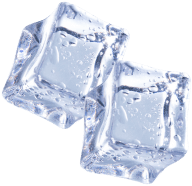 Granulated tea drink with the taste of forest berries and vitamin C.
Tea leaves weigh in a cup: 2,1g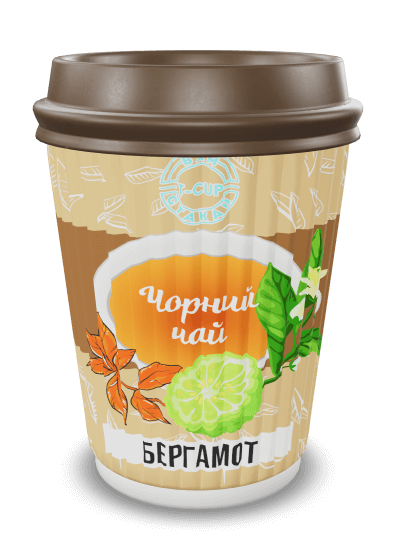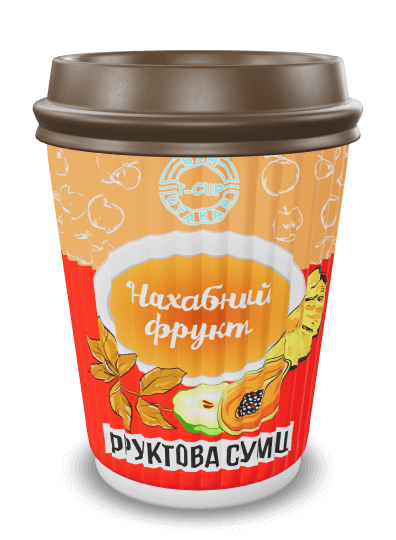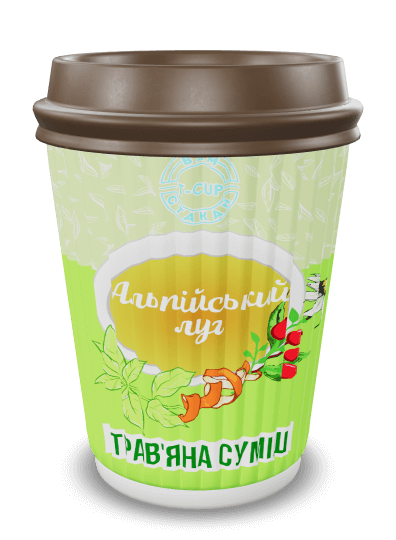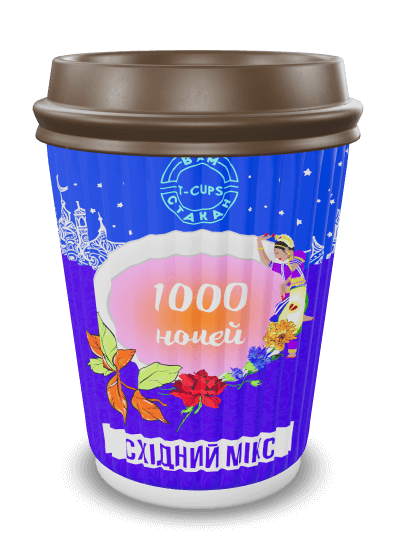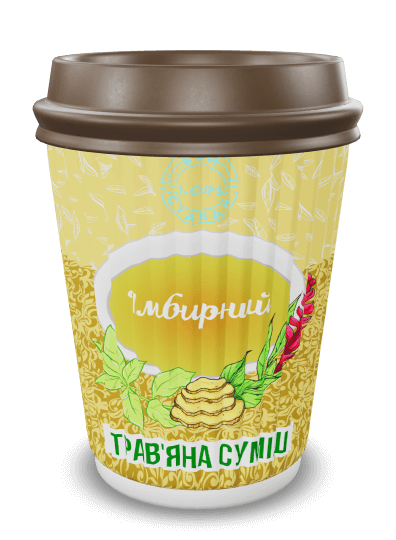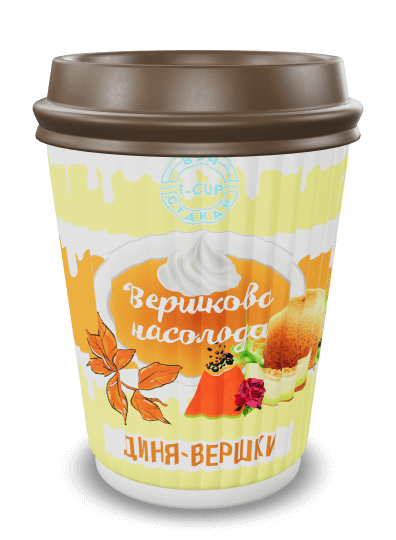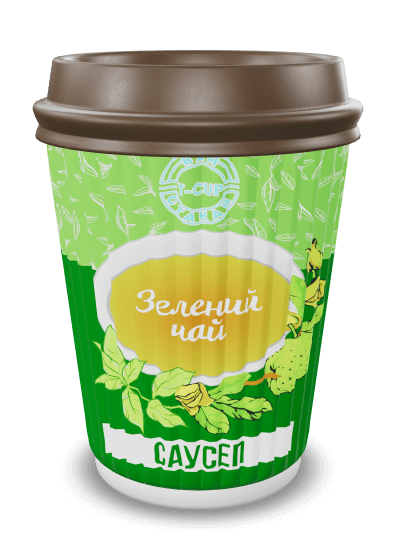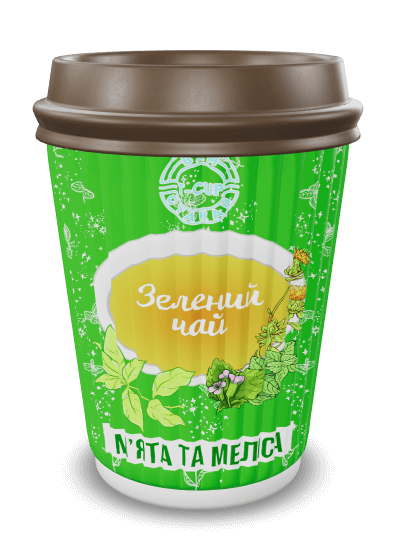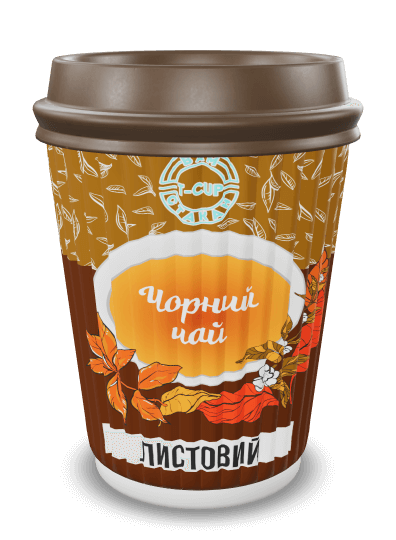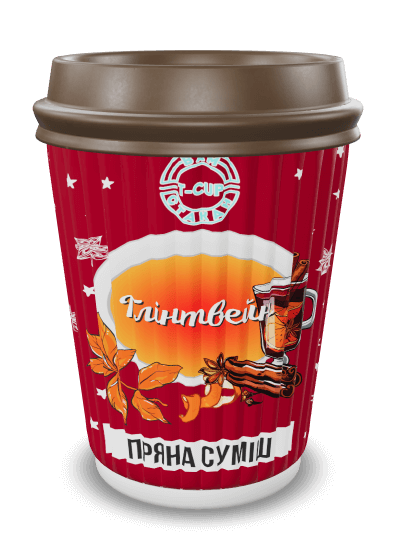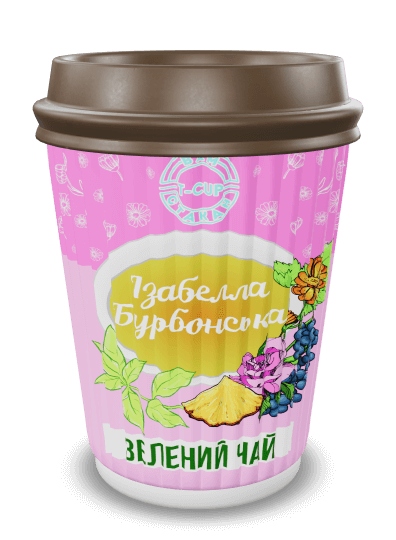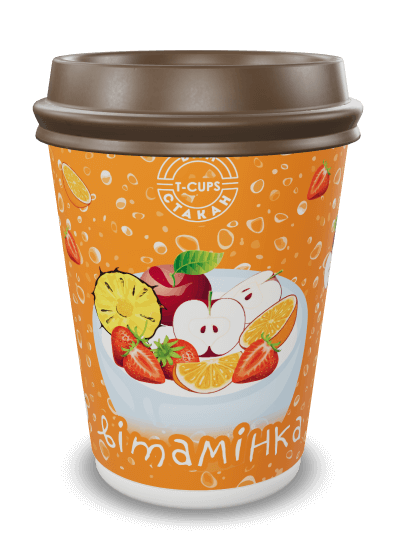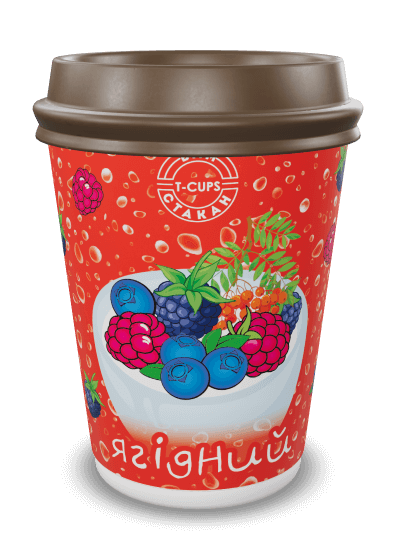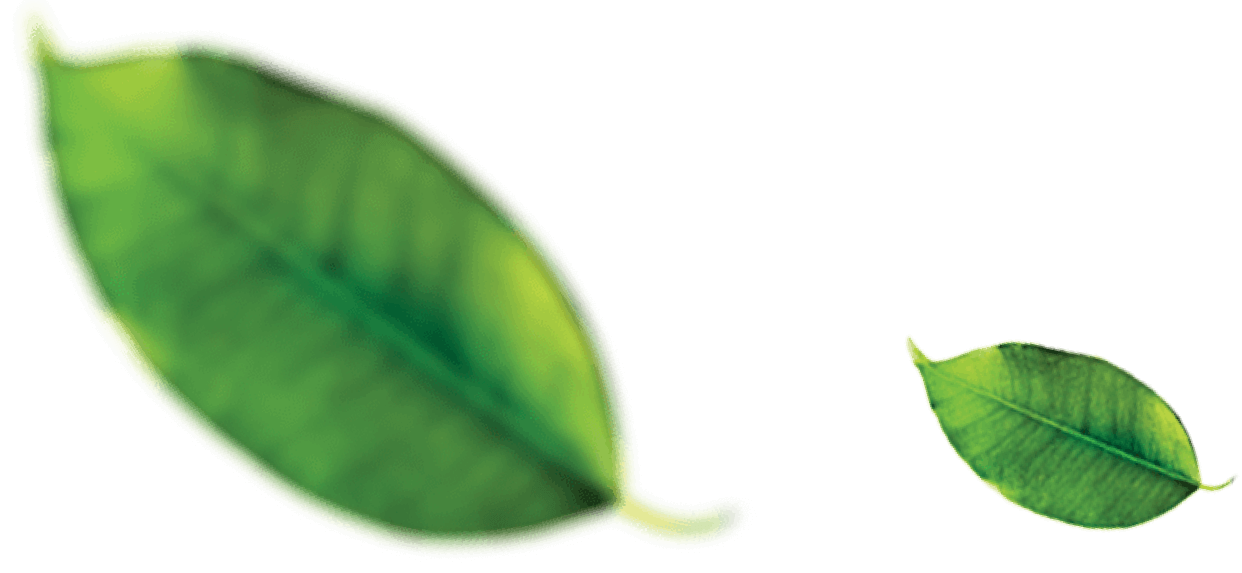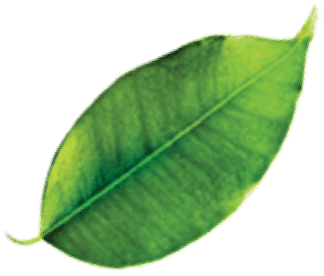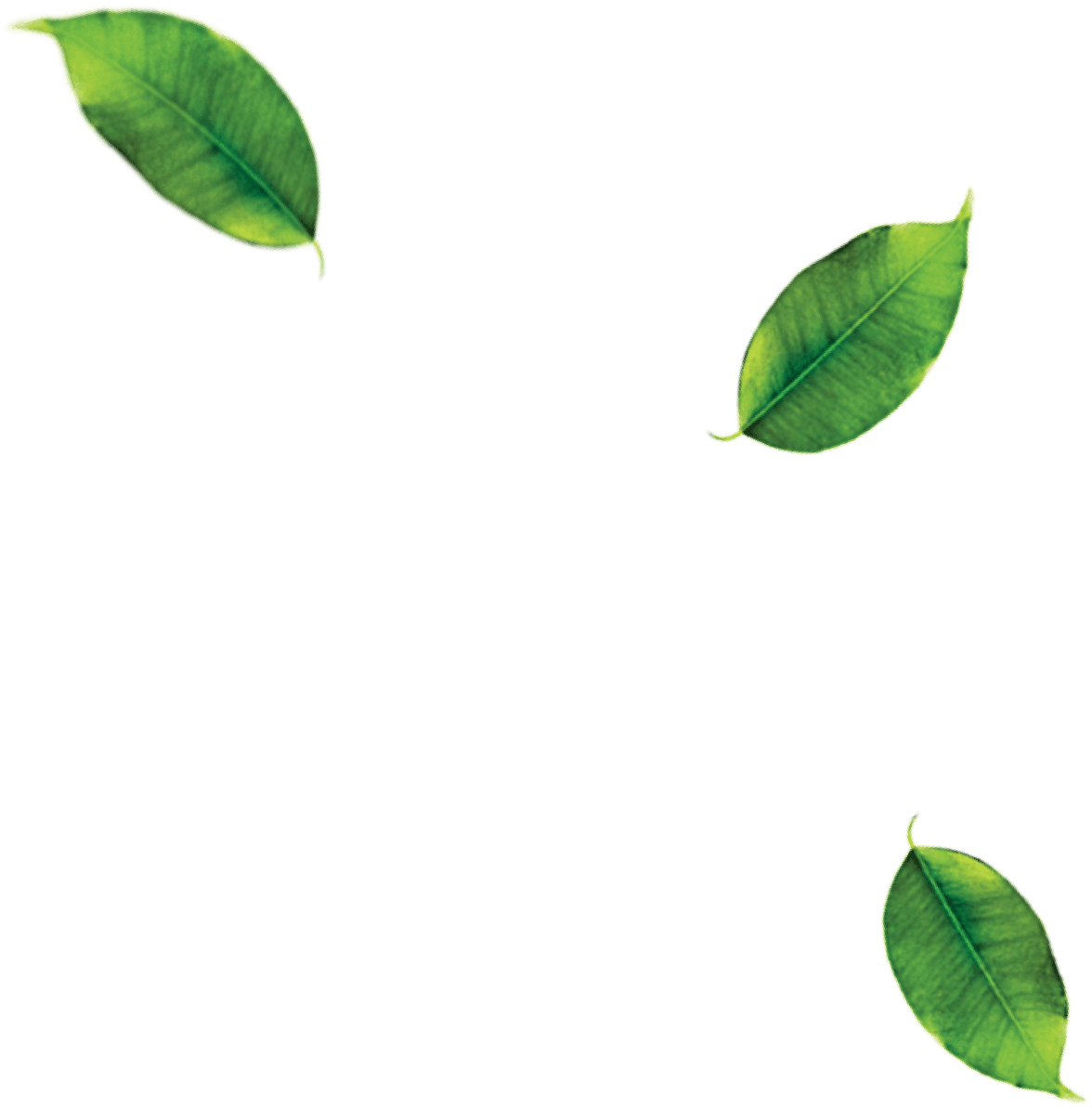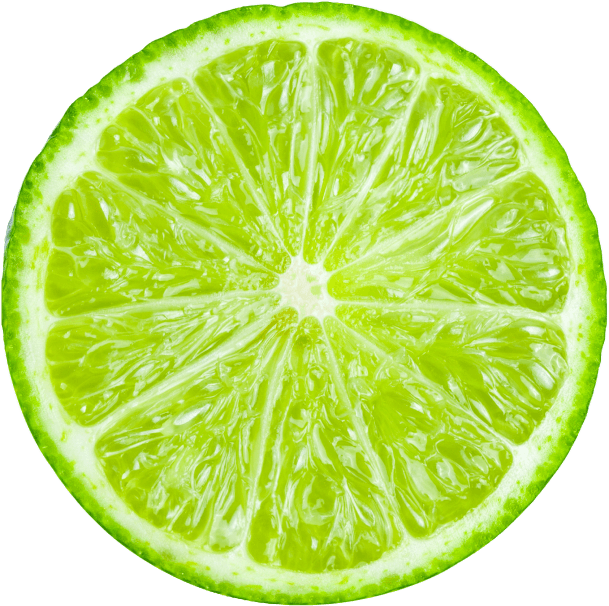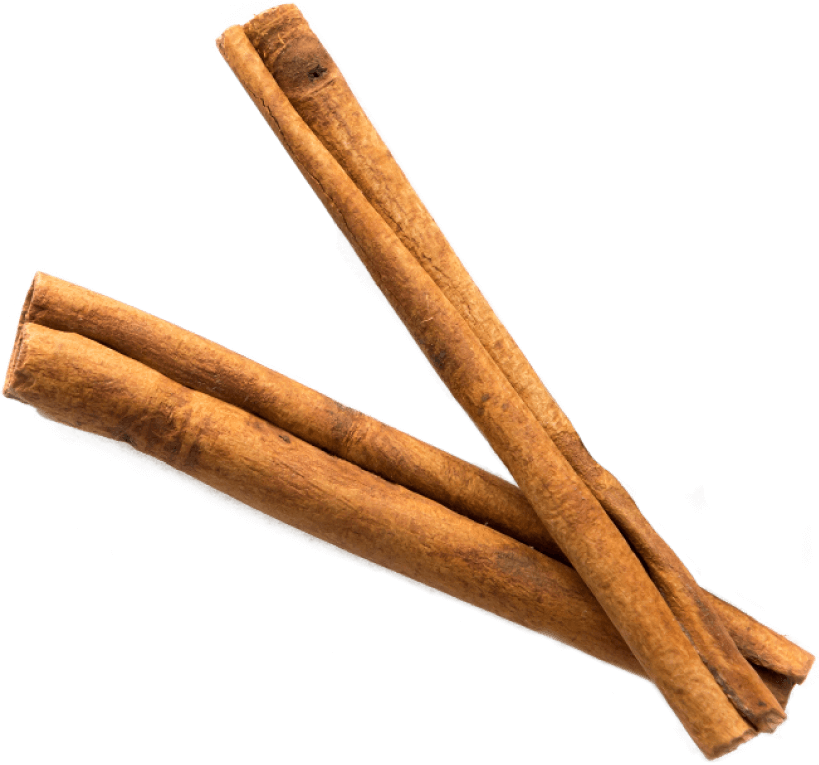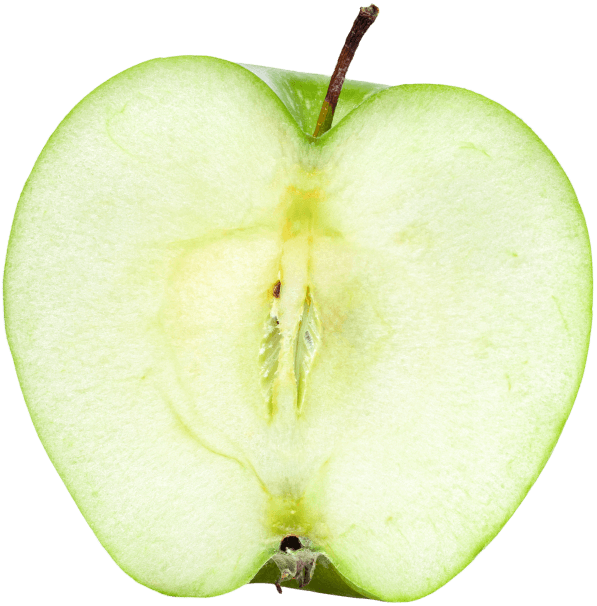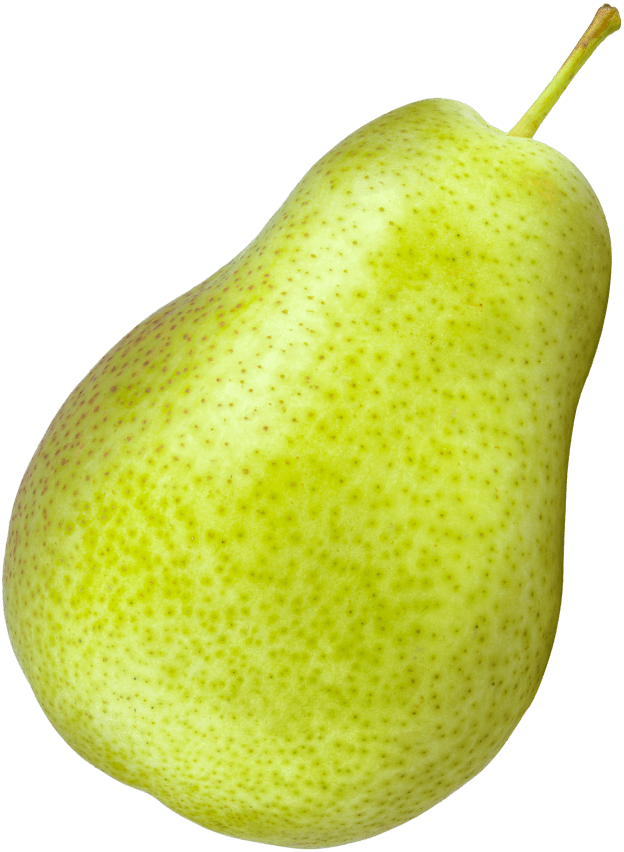 Contact us
Become our partner right now
Monday-Saturday, 09:00–20:00
Monday-Saturday, 09:00–20:00